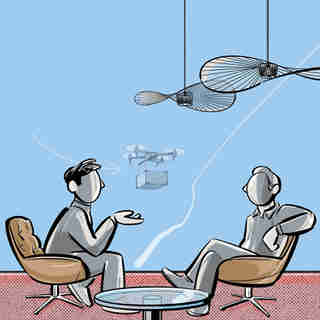 ---
Tailor–made Visualization for your next project
No matter if you plan to shoot a video, launching a revolutionary digital service or just opening a bar. It's all about convincing partners, co-workers and investors to believe and understand your vision. Here is when we join the playground. Artistically skilled we support your pitch or any other kind of presentation to turn your project into a success.

Individual Solutions

We admire the ethos of traditional craftmanship. Specialists who had the education and know how to utilize their tools for years. Manufacturing high quality goods for a demanding client.

Handcrafted

In the digital era the world of communication is full of universal stock material presets and assets. It's truly a relieve for the eye of the beholder to realize the beauty of an individual hand crafted visual expression.

Storytelling

A good presentation is like a good cocktail. The right amount of different ingredients is needed. Transport your message and add some cool Illustrations for that certain something missing.

Step by Step

A creativ process often is not a straight line from one dot to another. Sometimes a direction change or going back is necessary. Finally we will accomplish our goal and that's for sure.

Stay on Budget

Invest in our services preserves you from producing unnecessary 3D renderings or filming shots you not even needed for the final product. Save time and money instead.

Simplify

A complex business model or ecosystem will benefit from our simple and easily recognizable visualizations. Abstract coherences could be explained making informations more memorable.

See some Examples to get an idea of our visual style

A storyboard representing a clear concept is one the best ways to keep your production budget under control. Besides the efficiency aspect you can be sure not to forget any important shots needed! From the first draft to the final result, we will take you through this journey with ease.

Sometimes it's a helpful strategy to visualize your target group. Imagine to show different 'use cases' or 'user journeys' with representative characters. Designing a specific stereotype will support the entire process of creation. Dont't forget – a fascinating character always causes a reaction of sympathy.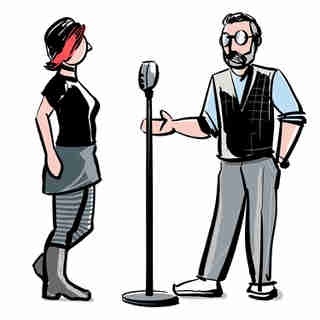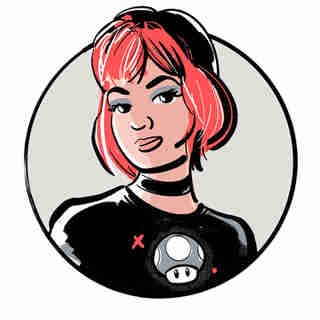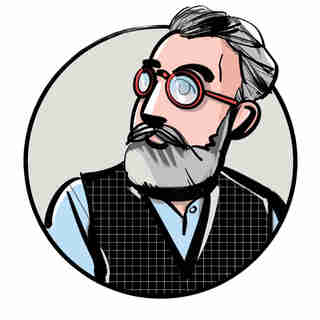 Our very special interests are digital installations. When room, athmosphere and interaction meet and together create a special experience for the spectator. The presentation of different perspectives, the illumination and proportions of the room are a help for potential financiers to acquiesce themselves into the situation. Take a look at the day and night mode below!

Imagine to present your roadmap, future vision or a complex process in a more human way. An overview in one big picture helps your audience to orientate and classify the new informations much better. The combination between pictures which tell simple stories and text is the key. In the following example you can see the components of the mighty CMS System this website is created with.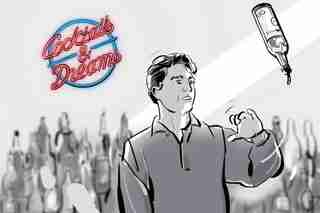 In the final scene of the iconic 80's movie ,Cocktail' the main character performed by Tom Cruise is opening his own bar. The name of the bar is 'Cocktails & Dreams'.

As a homage our logotype is inspired by the signage appearing in the movie. We believe that in every creation should be an element which is hard to describe by words, but you would immediately realize that it's missing when it wouldn't be there. In our mindset it's not only about the 'Cocktails' – it's also about the 'Dreams'… ;)


Visualization is an imagination which ends up into reality.

Sonam Lal